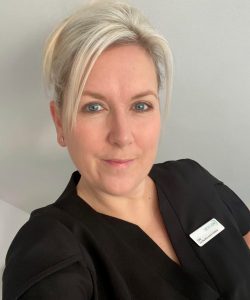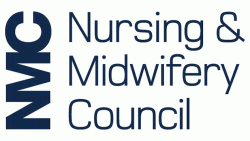 Lea Agambar 
Lea Agambar is a Nurse Practitioner working within the NHS in Emergency and Community medicine. Lea has 26 years of extensive experience in the acute hospital setting, where she started her nursing career in General Medicine and then specialised in Emergency Medicine.
Her experience and knowledge lead to a great interest in developing care for community patients in acute crisis. Lea is passionate about emergency and urgent care in the community especially for frail and older adults.
Lea has extended her scope of practice by qualifying as a clinical ear care practitioner providing Ear Health and ear wax removal via micro suction both in clinics across London and Essex and providing home visits to deliver quality care in the community. Lea trained as a ear care practitioner with TympaHealth at the London academy. TympHealth is accredited by ENT UK and the British Society of Audiology.
Lea has now seen and performed microsuction on over 800 patients.